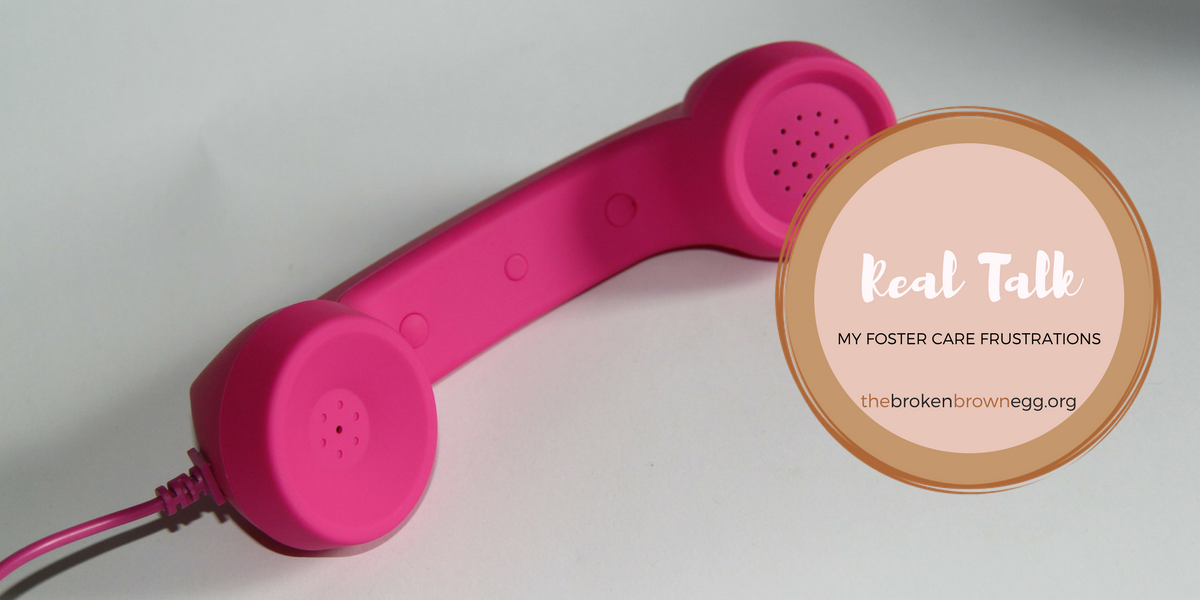 I'm gonna say a shitload of things.
Now, before I start on them, I want you to remember these four words okay:
I'm Not Going Anywhere
No matter how it sounds.
No matter what you think I'm trying to say.
At the end of this post, I want you to go back and remind yourself that I already told you those four words.
Okay?
Okay.