Meet Regina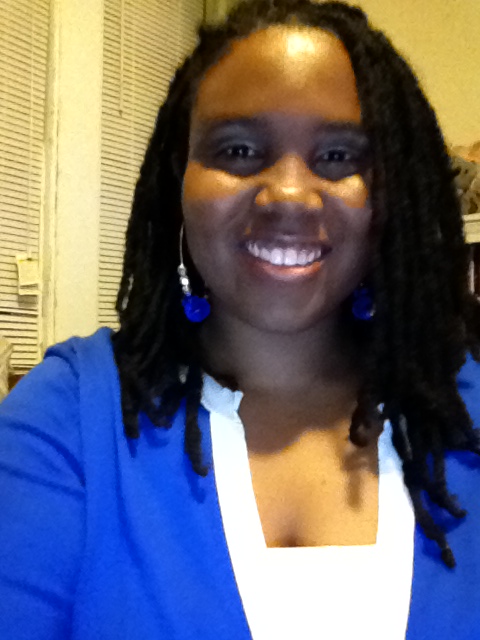 Welcome!
My name is Regina Townsend and I am the founder of The Broken Brown Egg.  Being a black woman, I quickly found, was a very quiet life in infertility.  I believe that should change, so that no one else will have to feel like the lone wolf of their family.
Infertility is lonely enough without feeling like a minority inside of a minority.
My husband and I have been hanging around infertility-ville for almost a decade. Our great vacation into this loony bin is due to PCOS, Hypothyroidism, blocked fallopian tubes, and Type 2 diabetes.   We've dabbled with pill abuse (Clomid), lied to all our family members, "NO, we are NOT nearly ready for children!", and took a painful trip into parenting purgatory (Foster Care/Kinship Placement).  In 2015, we were blessed with the opportunity to try IVF, and had our son in 2016.
Librarian by profession and writer by passion, I consider writing and reading to be one of the most personal forms of communication, entertainment and education.  I could think of no better way to advocate for this cause which has been silent far too long.  I hope you enjoy your visit.
Thanks for your support!  Feel free to contact me anytime!  If there is something I don't know, I make it my business to put you in touch with someone who does.