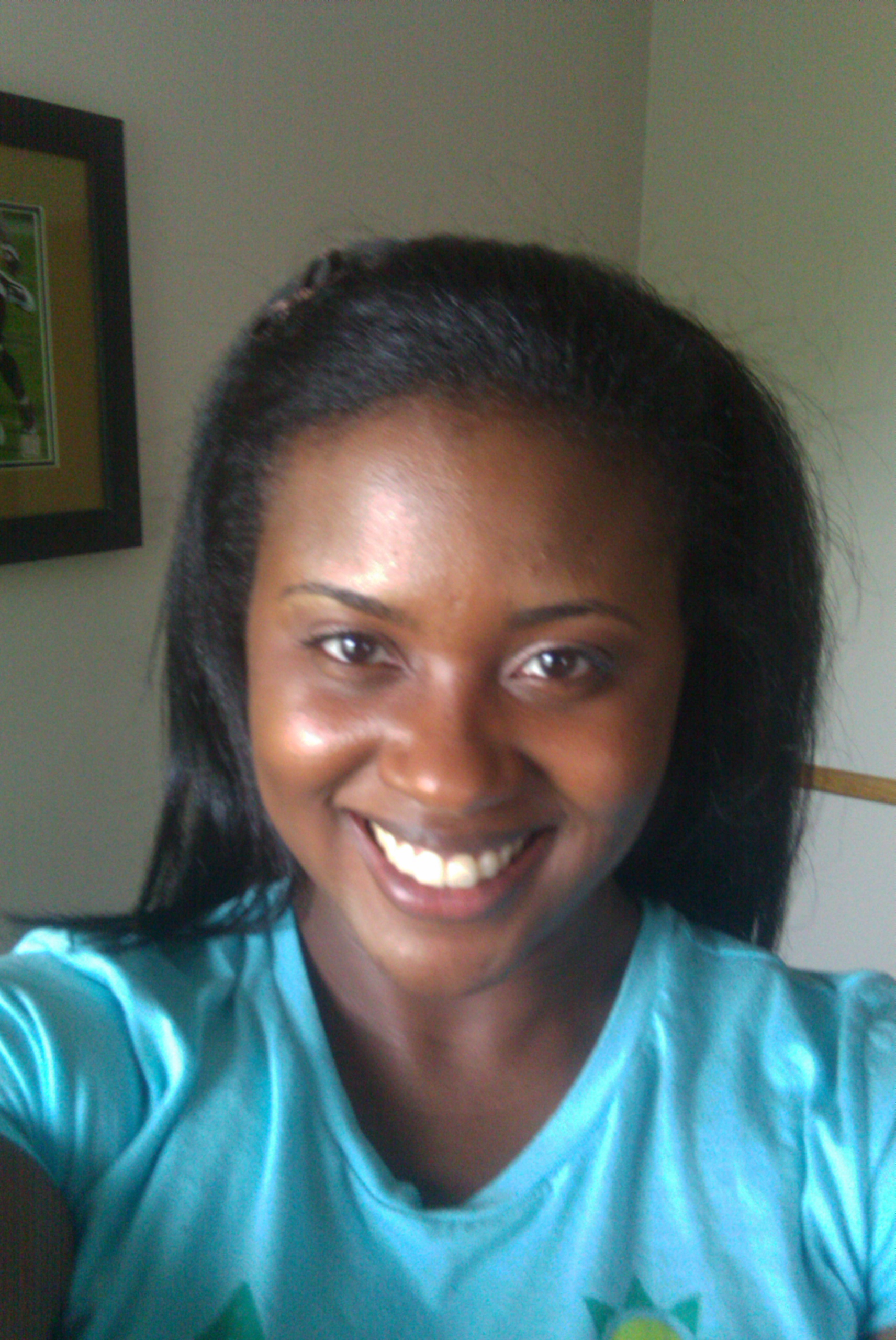 There were more appointments then ever. And instead of reading about people talking about beating PCOS and drifting into motherhood, the talk had turned to talk to exclusively the word miscarriage. That word could strike fear in my heart like no needle ever could and  it was suddenly everywhere.
Oh my God, could I have come this far only to spend every set aside dime and then lose my baby?!? This never was a thought to me until we started with the injections. The second I was asked to spend a lump sum, and get down to penniless for this "project", it occurred to me that women lose babies everyday. I wanted to think of the worst case scenario and ask myself if I could handle whatever that was. Could I deal with the bills I was getting from the infertility clinic, the money I'd spent trying to get pregnant, the surgeries I'd had and then the possible threat of miscarriage?
I had never asked myself that question before, I was afraid to. I never brought the word up. I thought if I didn't, it would definitely decrease my chances of it and at least preserve my sanity.  But, suddenly people were coming forward bringing that word to me and I could not escape the thought.