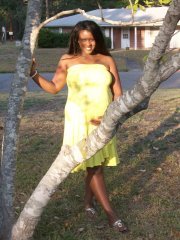 I thought the entire time, I would get pregnant and that this would all be over. No one warned me that this is not a fight for the weak and that it lasts a lifetime. I was never this tough.
If I knew then, what I know now, I might have never started this fight.  My story is just what I described in previous posts, and to be honest I'd spent too much money to quit. After breaking my flexible spending account in February of 2011, like a bad gambling habit I was too far gone. The former me could never inject herself in the stomach with anything, and would never have paid that much for an injection of anything.
Looking at my bank account and knowing I was down to my last $500 for this cause basically made me turn everything over to my faith.