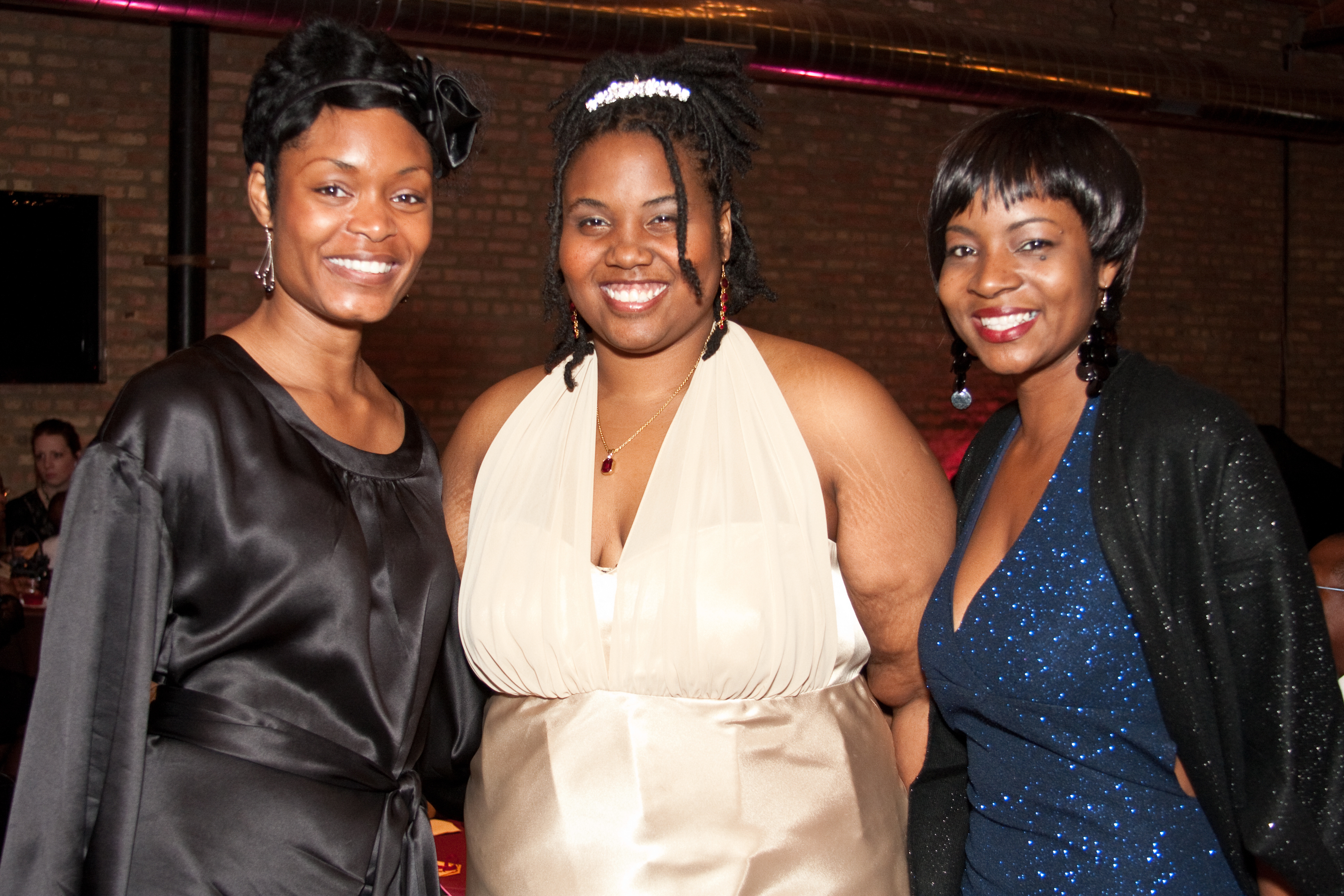 Originally Published 12.31.10 @ 9:56am
Habari Ghani?!
Nia & Kuumba!
Kwanzaa day five(yesterday) was Nia, which means Purpose.  As we walk the tightrope of fertility feelings, this is the  thought that may become hardest to pinpoint.  While I was totally perturbed yesterday when my server wouldn't let me get my post out to you, as I thought about today's principle, I realized that it was probably a divine,…well,… purpose, that may have led to that delay.
Today's principle is Kuumba which means creativity.  As I thought about the combination of Nia and Kuumba, I was stuck for a moment as I tried to think about how these two principles have affected my journey.  I grasped the concept of Nia instantly because if there is anything that I have eventually come to terms with, it is my purpose in this journey.  I have come to believe wholeheartedly that the reason for my issues with fertility, are rooted in my being here for you.  I feel that I deal with this issue so that I can help you deal with yours.  That thought gives me peace.