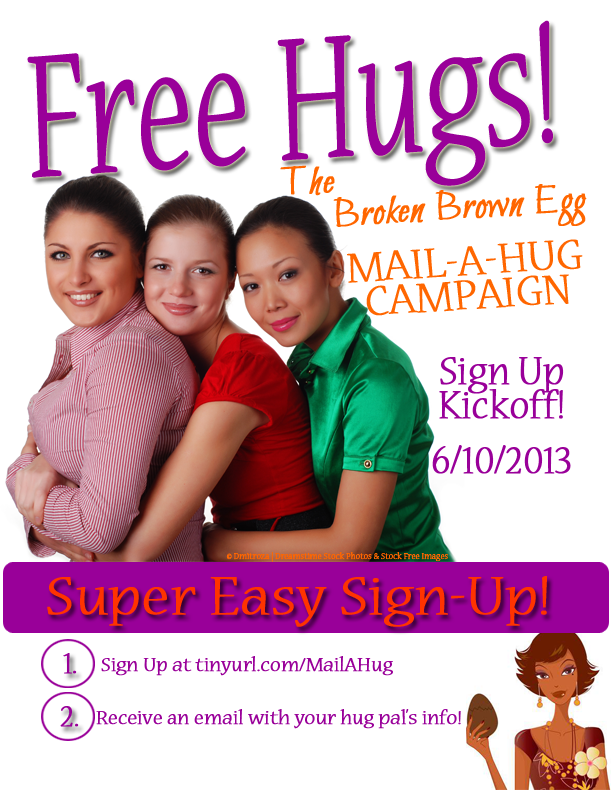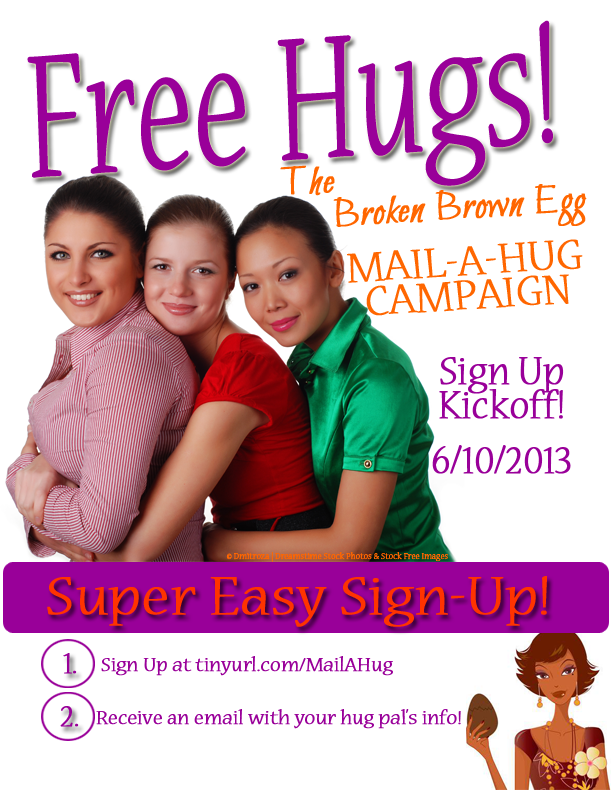 Four years has gone by so fast.
I am honored and proud to be considered a voice in the infertility community.  When I began The Egg, I was attempting to get my own thoughts out while also making it plain to the world at large that African American couples were in dire need of courage to speak about our reproductive health.  As the years have progressed, the individuals and now even families who follow me here on my site, and also on social media, are of all colors, all backgrounds, and all situations.
Straight couples, lesbian couples, single women, divorced women, engaged women and young women have all reached out to me in some form or fashion just to say thanks for being a voice, and I am humbled.  I thank YOU.  Every single day, for the past four years, I have been able to talk to someone and have my feelings heard. I have been able to speak about what matters to me and where I want to see us grow.