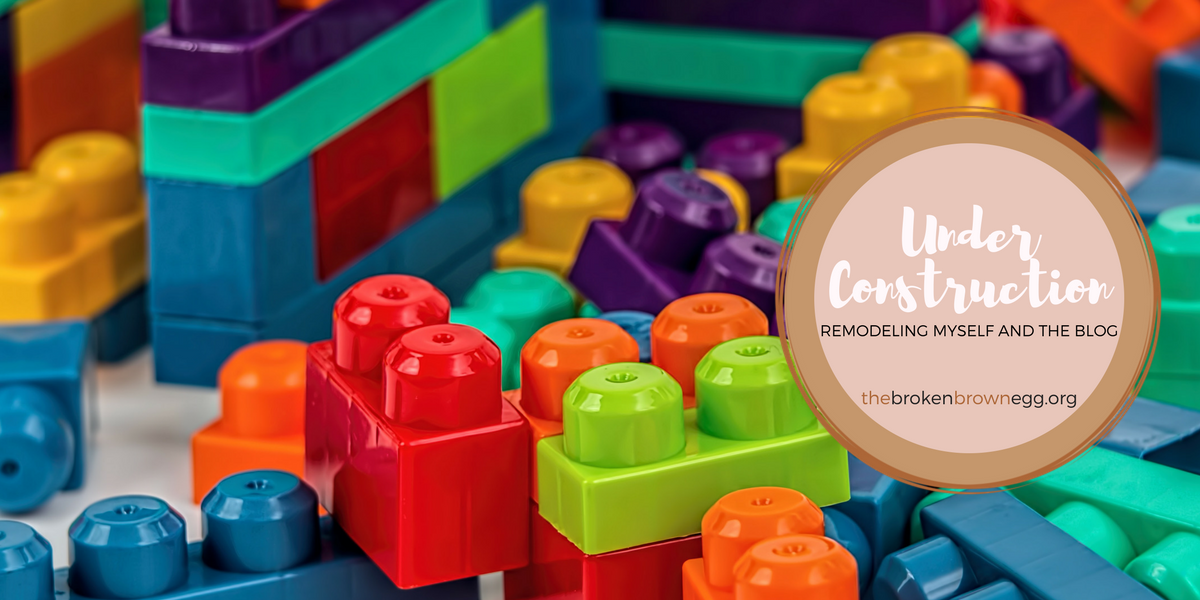 **vacuums the blog carpet*
The Egg, and myself, are under construction, but here's a hardhat, come on in, and let me show you around.
So, first things first, "How've you been!?"
Me?  Oh, you know…I've been over here trying to tread water.  Trying to learn how to parent after infertility.  How to parent DURING infertility (babies don't cure it, remember?)  Trying to learn how to navigate the waters of mental health and its relationship with infertility, PCOS, and postpartum life.  And how to continue as an infertility advocate and a voice for my community.
While on this journey, I've learned that the best way to help myself, is to return to my internet roots.  I have to talk it all out, find out more information, share it all with you, and keep talking.
But to do that, I need you to trust me with some changes.
As I venture into this new territory, I'm going to be doing some remodeling and restructuring of the site.  My hope is that even during this phase, you'll still be able to access all my old posts, and catch up on how I got here.  If there are days where the site is down, or there is information you can't access, I apologize in advance!!  I'm working really hard to be sure there is as few interruptions as possible.
I hope to keep you updated and informed as much as I can, but in the meantime, you can always find The Egg on Facebook, and as of 2018, Instagram as well!
Last, I'm learning how to be both a mom, and an infertile, and that is a very difficult limbo to be in.  Please bear with me.  My intention will NEVER be to make anyone feel uncomfortable or out of place here, but I have to also embrace that for some, sharing where my life is now, and including the parts of mamahood that I finally get to experience, provides hope and encouragement to endure.  My hope is that by also sharing those parts of mamahood that are still painfully the same as infertile-hood, I'll help provide a voice for those of us who feel lost on this side, or shed light on what those of you who WILL be on this side one day, should prepare for. I'm learning more and more about my own mental health, and how important self-care is before, during, and after fertility journeys.  I'd like to help shed light on that as well.
I hope this transitional phase will lead to a new and improved BBE, but with the same mission of awareness, hope, and activism.
So thanks for being here, and I hope you'll stick around to be a part of it!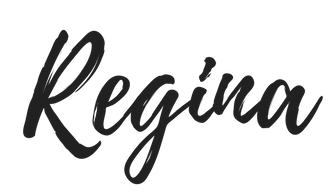 Regina
Regina Townsend is the primary author and founder of TheBrokenBrownEgg. A librarian and writer, Regina's mission is to make people aware and active about the unique concerns of reproductive health in the minority community.