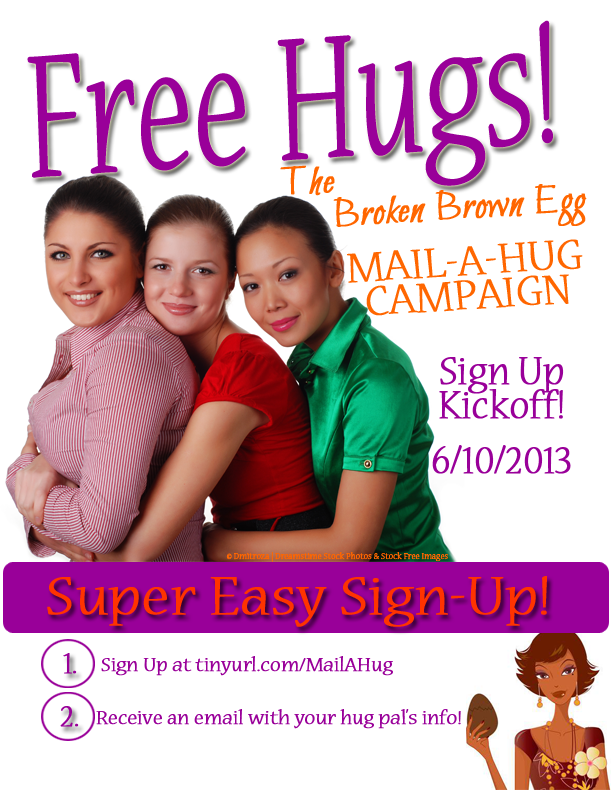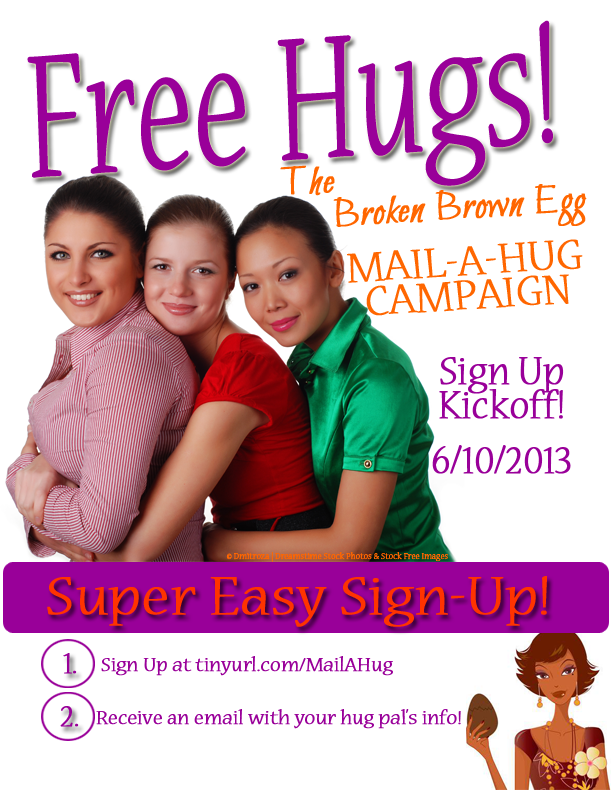 Four years has gone by so fast.
I am honored and proud to be considered a voice in the infertility community.  When I began The Egg, I was attempting to get my own thoughts out while also making it plain to the world at large that African American couples were in dire need of courage to speak about our reproductive health.  As the years have progressed, the individuals and now even families who follow me here on my site, and also on social media, are of all colors, all backgrounds, and all situations.
Straight couples, lesbian couples, single women, divorced women, engaged women and young women have all reached out to me in some form or fashion just to say thanks for being a voice, and I am humbled.  I thank YOU.  Every single day, for the past four years, I have been able to talk to someone and have my feelings heard. I have been able to speak about what matters to me and where I want to see us grow.
I have also been privy to some of the most heartbreaking, inspiring, and mind-altering situations which so many of us are enduring silently behind the scenes.  Women who get up every day and go to work and smile, while feeling like their dreams are literally dying or being washed away.  Women who take great care of other people's children every day, while longing for their own.  Women who have had to nurse their partners through male factor infertility, or premature ovarian failure.  Some of the strongest women I will ever meet, are also some of the most gentle and loving.  And aside from my advocacy efforts, I just want to give something to them.
Sometimes typing ((hug)) is just not enough.
So I started thinking, why can't we send hugs to one another?  I started digging through my file cabinet aka Pinterest, to see if someone had attempted this before and to my great surprise, they had!
Originally an idea for kids to send hugs to distant grandparents, I thought perhaps grown women wouldn't be up for laying out in the floor and having someone trace them.  LOL  So I was even more excited to see that there was a much simpler way.  Becca from "Who Arted" (great name by the way) had the great idea of tracing just your hands, so that there is a much more practical way to mail a hug.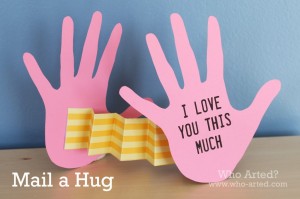 Brilliant!  And what a cool little pick-me-up to get in the mail, no?  Then I started thinking, what if you could not only mail a hug, but a thought, a message of support, a quick little message for someone to take to that next doctor's appointment with them?  A pen pal!?
So the Mail a Hug Campaign was put into motion.  For the next few weeks, I will be accepting sign-ups from those interested in participating.  Just visit tinyurl.com/MailAHug and fill out the form.  I will match each person up with another Eggshell, and in an email, I will send:
Your Hug Pal's Mailing address
Your Hug Pal's Birthday(Day and Month in case you ever want to send them a note for their birthday)
Your Hug Pal's First Name or Nickname(If they'd prefer not to share their real name)
For the very first mailing, we are sending hugs!  Trace out your hands, attach them with string equivalent to the length of your outstretched arms, and write your message on the hands.  If you've got a lot to say, feel free to keep the hands blank and enclose a separate note.
As a way to further our support in this "Season of Action", I am inviting every follower of the Egg to get involved.  My hope is that you will find a new friend and shoulder to lean on through this fun activity and that eventually you'll be able to send your Hug Pal whatever you want.  If you choose, you can even be completely anonymous and send your feelings out to your pal knowing that you have the freedom to be as honest as you want.  However you choose to participate, I just hope that you do!
Thank you again for your amazing support, encouragement and love.
((((((BIG HUGE HUG)))))))
Regina
Regina
Regina Townsend is the primary author and founder of TheBrokenBrownEgg. A librarian and writer, Regina's mission is to make people aware and active about the unique concerns of reproductive health in the minority community.