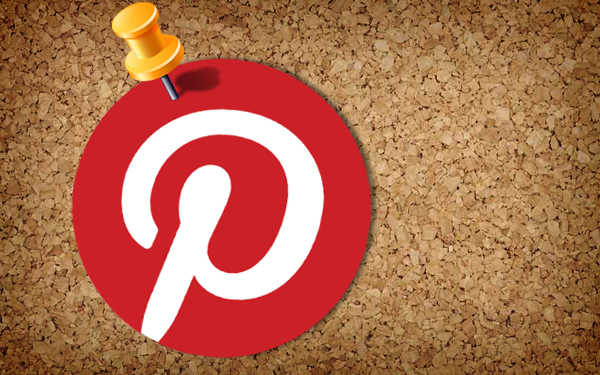 The past couple weeks have been interesting to say the least.
Since learning of my blocked and useless fallopian tubes, I went on to have the period from hell…Again. This time, our new record is off and on for upwards of 37 days.
After a pretty aggressive medication regimen, my doctor and I finally decided to pull out the heavy artillery and press the reset button by scheduling a D&C and hysteroscopy.
Cue "Dun, Dun, Duuuuuuun" sound effects.
Now, leading up to this surgery, I was in quite the peculiar and bitchtastic mood, let me tell you. Hopped up on hormone pills and whatnot is not the way to keep a mellow attitude. I fell into a deep dark hole called, "I'm sick of this shit." You ever been there?  I vacation there often, lately.
I didn't want to post here.
I didn't want to dream.
I didn't want to write.
I didn't want to do anything but go to work and come home…and they could spare me the work.
And that was hard for me because I'm a tenacious type of person. I don't like being or feeling defeated. I don't like feeling hopeless. But I certainly was.
So I spent a lot of evenings in my bedroom.
Laying against my pillow, cruising social media.
Thinking angry thoughts.
In the middle of my angst, however, I did spend a lot of time with one of my favorite social media addictions these days, the virtual pinboard, Pinterest.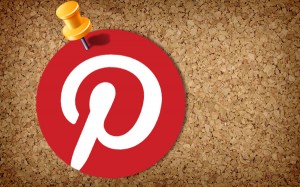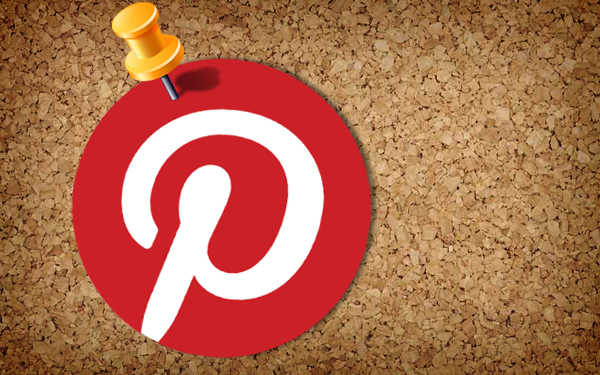 Pinterest has a lot of uses.  It can be a way to visually collect bookmarks.  It can be a way for people to market their merchandise by baiting people to repin photos of it. It can be a lot of things, but what it has the greatest quality in, is creating vision boards.
It's easy to get lost there for hours and see how other people have curated their dreams into these sprawling boards of hope and planning.  People pin quotes, photos, plans, etc.  I use my boards as something to look at, work on, believe in.
It was here that I regained my footing.
It is here that I want you to gain some of yours as well.
I want you to take a little time and come out of your shell. Take the opportunity to dream out loud, boldly and in full color. Let's get creative.
What I'm proposing is that you use Pinterest to visually take a step out into the advocacy arena. Either for the infertility community as a whole, or just for yourself. From now until September 24th, I am asking all my Eggshells to join me in celebrating possibility.
Using Pinterest, I want you to create a one of two or both kinds of the following boards:
Advocacy Board: create a board that deals with Infertility Awareness, PCOS Awareness, or Adoption Awareness, etc. Pin articles, photos, or procedures that give the world a better view of what it is like to live this infertility life and of the conditions which have led you down this path.
Here's Mine: "The Great IF: What It Looks, Feels, and Sounds like"
One Day Mom Board: Create a board for your future. Pin articles, photos, or ideas that you will use when you become a mom. Adoption maternity photo shoot ideas, Birth Announcements, Homemade Baby Food How-To's. Whatever it is that you want to be or do as a mom, pin it.
Here's Mine: "YeYo"
For an added plus, you can use the hashtag #BBEShellShocked on any pins that you want to be located through The Broken Brown Egg. I will have a link here on the site for people to catch up on our boards and any pins with that tag will pop up.  Tell others, invite family and friends to view your board.  Use it to come out of the infertility closet.
When I was at my lowest, I found it very hard to dream. Hope was at a small, small level in my heart. Dreaming, however, put me back on track to move forward. I want the same for you. And if we can enlighten the world to what WE go through at the same time, then all the better.
Regina
Regina Townsend is the primary author and founder of TheBrokenBrownEgg. A librarian and writer, Regina's mission is to make people aware and active about the unique concerns of reproductive health in the minority community.