in
Latest
Dear Braxton Sisters…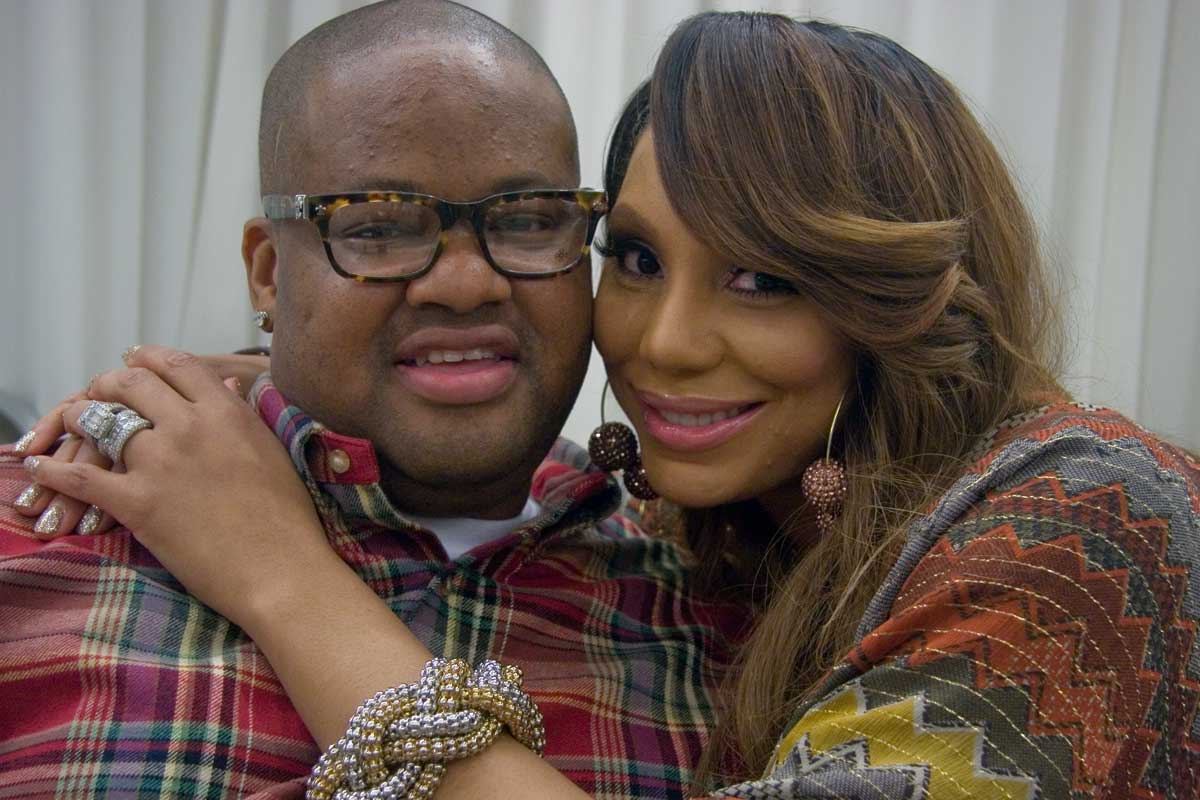 Dear Toni, Towanda, Traci, Trina, and the "Diva That is She", Tamar, LOL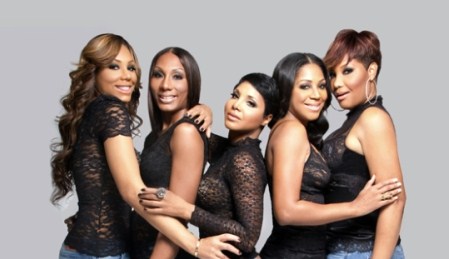 I just watched the season finale of your reality show and was absolutely floored at the candor and gentleness with which your family responded after learning about the fertility issues Tamar and Vincent are facing.   I applaud each of you for not making your baby sister feel uncomfortable.  For taking her feelings and situation to heart and reacting with hope and love.  You have NO idea how important that is to someone who is facing such an unexpected blow to their life plan.  That meant the world.
Towanda, to offer your assistance as a gestational carrier for Tamar without hesitation, was such a selfless and loving act.   I was also moved by your words that every woman should have the opportunity to become a mother if they desire.  This very fundamental belief is one that many of us who deal with infertility have to fight to get across.  That you GOT it, even as someone who is already a mother, meant  more than I think you know.   Finally, to say "YOU WILL", when Tamar was saying "What if I can't," was PRICELESS and powerful.  Thank you.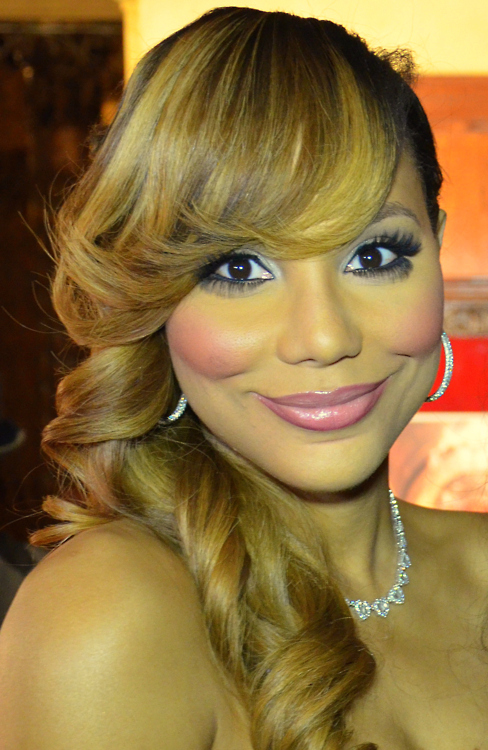 Tamar, first and foremost, as a reality star I'm sure you are no stranger to discussing personal issues in front of the world and are pretty used to being in a fishbowl, but I wanted to take this opportunity to say from the bottom of my heart, THANK YOU for taking the world into that fertility discussion with you.  I am consistently floored by women and men in the African American community who are so very sure that our race isn't a part of the 7.3 million people who are dealing with fertility issues.  That being said, it was a powerful statement, even through your usual jokes and sarcasm, for people to see a young, African American couple dealing with fertility challenges.
Many people who watch or have seen parts of Braxton Family Values usually fall into the "Love Tamar" or "Hate Tamar" categories.  I'm biased, because in my house, I'm the "EXTRA" person, who has always said things to people like "Get your life together", and is quick to cover up my feelings with my dry wit, so I can relate to you.  For that reason, I personally feel that if more people looked past your delivery into the feelings that are behind them, there would be far more in the love bracket.  I watched the discussions between you and your sisters concerning your fears and thoughts about fertility treatments, and while you were blunt and at times a bit brash, what I saw was a young woman who was trying to figure out how to grasp the situation for herself and also how to explain that situation to the people she loved.
This emotional hurdle is one that many of us have to face.  When that diagnosis comes down, and the road to parenthood seems much longer and rougher than we'd originally thought, we start to question if it is what we even want.  Do I really want to be pregnant at all if its going to be this expensive/difficult/invasive?  Do I want to gain that weight?  Am I sure that I'm not just compensating for something that could be really solved by a good shopping trip or change of scenery?
The answer is usually yes.  We want to be mothers.  Which leads to another point of discomfort when we start to think beyond what we want, and start thinking about what those who love us, want for us.  My mother would love a grandchild from me.  My husband would love a child of our own.  My sisters and brother would love a niece or nephew.  How will I tell them that I may not be able to give them that?
So we cover it up with vague explanations and joking responses, and we talk about it in a "no big deal" tone, when it is really beating us up inside.  I could be wrong, but that is what I saw as you talked to your family.  I felt as though I've done that "yeah so I'm gonna have to do this other thing" conversation myself before, and my heart wanted to hug you.  We do have to work on a little of your phrasing about certain fertility terms, LOL, but above all else I wish you and Vincent nothing but the very best, and pray that things work out in a way that best suits the two of you.
I was about to let this episode get past me without mentioning it here on The Egg, but I couldn't.  The vision and voice was too important.  I sincerely thank each of you for being what you always are if nothing else, and that is honest.
Sincerely,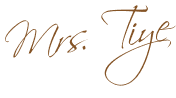 P.S.   I TOTALLY bought The Braxton's CD TWICE back in the day, and still think "Where's the Good in Goodbye" is a sleeper cut.  Thanks for being a part of my  high school soundtrack. LOL
P.P.S.  Z-PHI Towanda and Traci!
Regina
Regina Townsend is the primary author and founder of TheBrokenBrownEgg. A librarian and writer, Regina's mission is to make people aware and active about the unique concerns of reproductive health in the minority community.