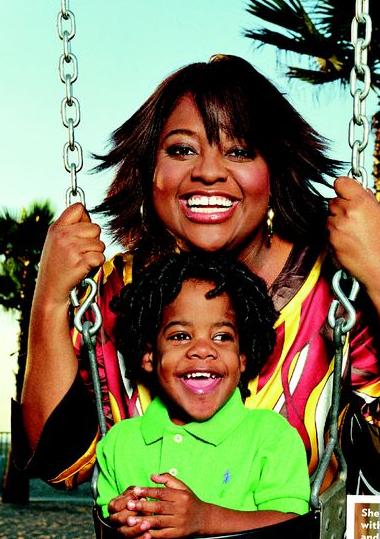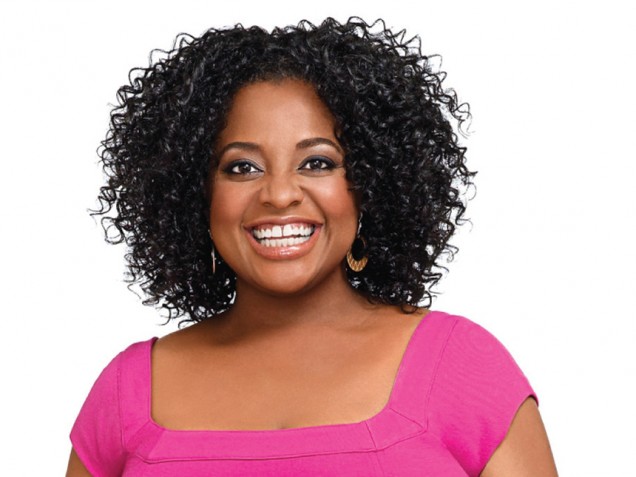 Dear Sherri,
I just finished your book a couple weeks ago, and I immediately knew I'd have to pen you a note, like the one I sent to Angela Basset.  You see, while the story told all about your permission to be yourself, one of the greatest lessons for me was in your openness about the journey to motherhood.  I am grateful to you for the honest look at the feelings and insecurities behind infertility and the pain and fear of miscarriage.  For sharing these feelings with the world, you should be applauded.  For being a black woman, sharing these feelings with the world, I salute you.  Thank you for giving hope to those of us who need to write ourselves a few "it's okay to cry", slips, and a couple "You can be a mom, if you believe it will happen", slips.  I know I'm not the only one who needs a few.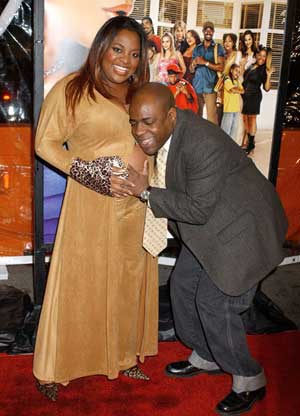 As the only woman of color with an infertility story to share on The View's award-winning Infertility episode, I was proud to see you.  Thank you for letting the world know about the COST of infertility treatments, and for shattering the idea that it is somehow less demanding on celebrities and television personalities.  Thank you for calling out the fact that insurance companies do not always cover infertility.
Ms. Shepherd, your perspective brought that show around for women like me who were sitting on the edge of our seats, waiting to see a reflection on the screen.  You were that reflection.  For the woman somewhere who is terrified about whether her past abortions are punishing her now, you provide bold proof that this is not so.  There is a courage and honesty in the way your deliver your story that numbs me.  Not many would be as fearless while on a stage with Barbara Walters and with the world watching.
There are very real strains that infertility places on marriages.  There are sexual dysfunctions that come from trying to be the best wife, keep the best house, and conceive a healthy family.  You flawlessly explained and dissected those feelings.  As hard as it is to understand them for ourselves, how much harder still it must have been to put them on paper and send out for the rest of us to read.  I'm grateful to you for using your life as an example, and for telling some woman who's marriage has not survived their infertility, infidelity, or depression, that things will get better and being a two-parent family, doesn't always equal a two-parent home.
I thank you for not being perfect.  For fighting diabetes and hating what it has made food for you.  That honesty and humor helps me fight PCOS and others fight the very same diabetes diagnosis.  Your humor is such a calming gift.  So many feelings of despair and utter hopelessness are evaporated with that familiar warm smile,that says, "Hey, we all go through some stuff".  While many may not agree with you about many things, it should not be denied how important a voice such as yours is.  One of my professors made a comment the other day that fits perfectly, "if a voice is important to just one person…then it is an important voice".  Your voice is important.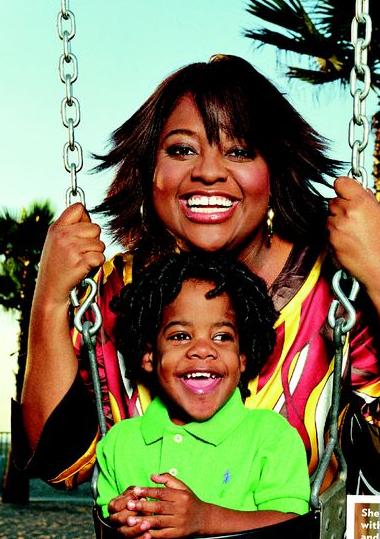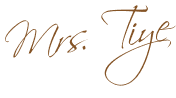 Regina
Regina Townsend is the primary author and founder of TheBrokenBrownEgg. A librarian and writer, Regina's mission is to make people aware and active about the unique concerns of reproductive health in the minority community.