in

Uncategorized
The Tinina Q. Cade Foundation's Family Building Grant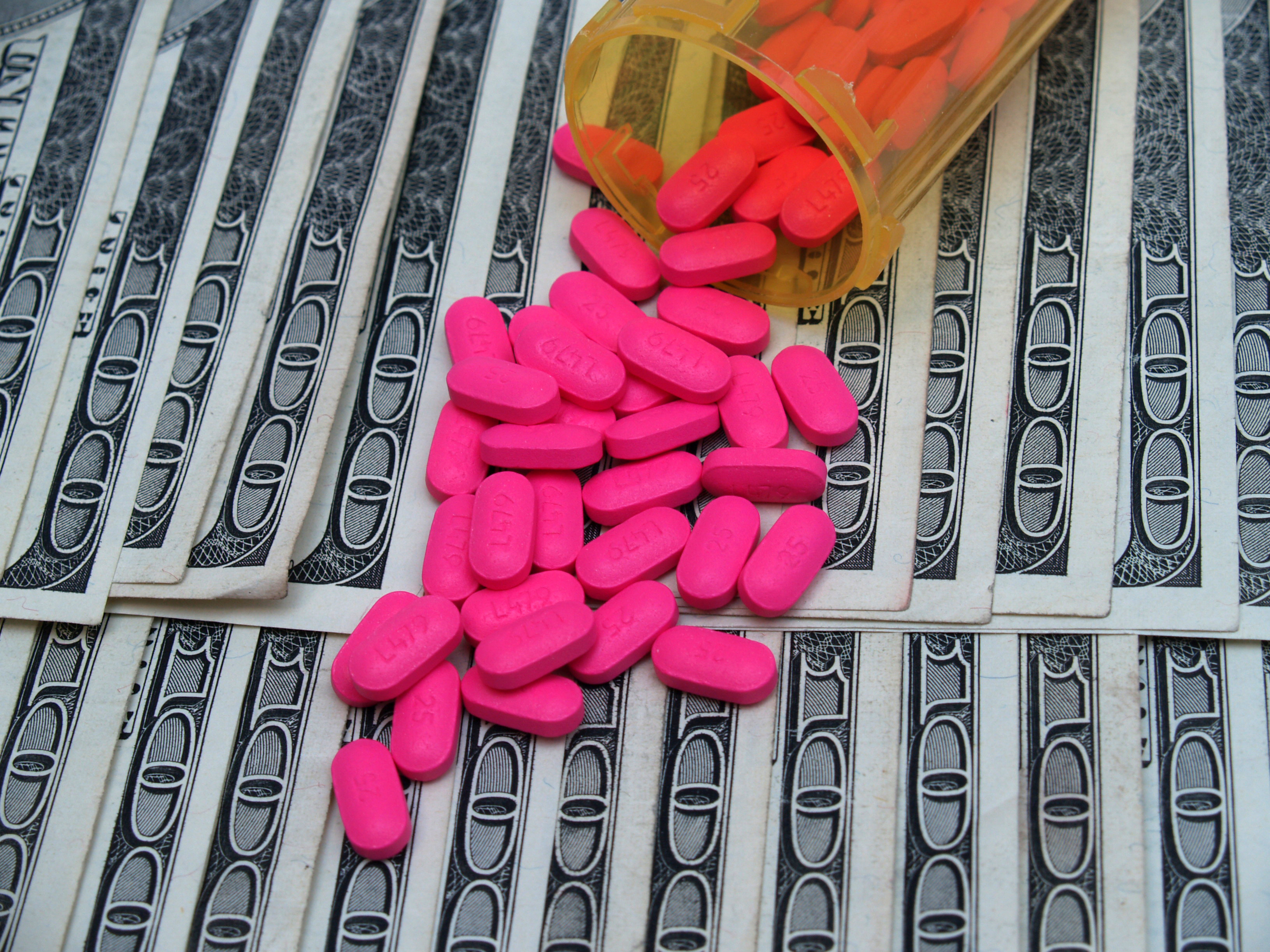 The Tinina Q. Cade Foundation's Family Building Grant provides up to $10,000 to needy infertile families. The grant is used to assist with the costs associated with infertility treatment or domestic adoption.
For additional information, feel free to call us at 443-896-6504 or email us at grantinfo@cadefoundation.org.
Applications will be available at all TQCF activities in 2009 and online from July 15, 2009 until Sept. 15, 2009. Family Building Grant Applications are due on Tuesday, Sept. 15, 2009. Applications will not be available at any other time or under any other circumstances. The TQCF will hold a teleconference to provide technical support for families submitting grant applications on Sept. 1, 2009 at 12:00 PM EST. Call information will be available on the "grant" page of http://www.cadefoundation.org/ on July 15, 2009.
Application submission and the review process.
The Tinina Q. Cade Foundation Selection Committee is responsible for the review of all Family Building Grant applications and makes the decision regarding funding. All complete applications are reviewed and considered regardless of race, religion, ethnicity or national origin.
Grant funding will not exceed $10,000 per family
Support is considered only for couples who are US citizens with documented infertility who reside in the United States
Grant will provide financial support to assist with costs associated fertility treatment or domestic adoption after January 1, 2010
$25 non-refundable application fee (cashier's check or money order ONLY) must be submitted with the application. DO NOT SEND CASH
Grant application must provide a detailed plan of how funds will contribute to overall costs associated with fertility treatment or domestic adoption
Grant MUST be used for the purposes described in the original grant application
Submitted applications must be complete to be considered. Applications missing any information or attachments will not be reviewed
ALL Family Building Grant recipients are expected to attend the 2009 TQCF Family Building Luncheon. The event is scheduled for Saturday Jan. 2, 2010. All recipients are responsible for transportation and lodging. Failure to attend will result in forfeiture of grant.
Regina
Regina Townsend is the primary author and founder of TheBrokenBrownEgg. A librarian and writer, Regina's mission is to make people aware and active about the unique concerns of reproductive health in the minority community.
You May Also Like